"May you find your peace, in the strongest storms"
I thought about killing myself. I thought long and hard about it as I laid in my bed. I felt like I had enough of people taking from me but never putting in. I am emotionally drained, mentally drained. I don't get more than 6 hours of sleep. I'm a single mother fighting to make a future for myself and my son. Honestly, I felt Like I let my son down. He did not ask to be here and I felt I cheated him out of having the best life as possible. I cried myself to sleep almost every night. But then Eliaz got sick and had a very bad fever. I was blamed for him becoming sick and I cried to him and told him sorry for letting him down. But he hugged me. He gave me kisses and fell asleep in my arms. In that moment, I felt so much better. I felt a weight lifted off me.
Parenting with depression is…like a bad song that keeps replaying and you cannot stop it. Y'all know I try to be as honest and transparent as I can. Being in this specific situation sucks!
Here are some things that happen when you're a parent struggling with depression.
Clothes…dirty clothes pile up
Dishes aren't washed like they should be and they pile up as well
You no longer have the energy to cook so you probably just end up ordering food
The kids can be taken of but as far as yourself…. You have let yourself go
Waking to make your kids breakfast becomes a task you dread
You do not have the energy to play with your child
You just sit there…zoned out. Completely out of it
You start to wonder if your kids would be better off without your existence
This past week, (almost a month actually) I have been through all the emotions. I have lost my motivation, determination, strength… But here I am. still breathing… still living. There is hope. Being completely on my own, when I sink into that dark place, it is very hard for me to come out and it can take weeks, if not longer to feel like normal again. But my son reminded me, that he loves me, and reminded me why I started in the first place. It takes everything in me to get back on track and it is a very daunting and exhausting task to take on. I understand. I've been there and I am still there!
But there is hope. There is a reason to keep moving forward. Look for it.
What I'm trying to say is that, if you have a loved one, please don't hesitate to reach out to them. It will make your life so much easier. Call your husband, boyfriend, best friend, family in your time of need.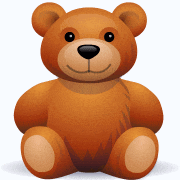 Your child needs you, you need you. So, don't give up now. If you need help, don't be ashamed or too prideful to ask for it. Take your time. Things will get done and you're in no competition with anyone else. When you take care of yourself, you will be able to do a lot more for others AND yourself.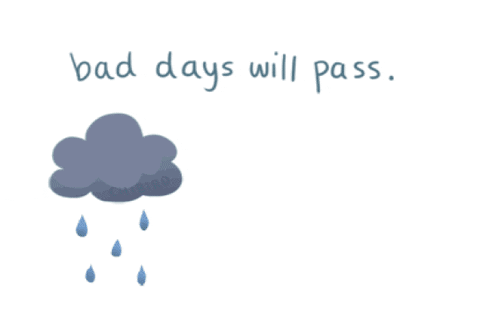 Know that You are enough. You are doing great. You are loved.
National Suicide Prevention Hotline: 1-800-273-8255
Peace, Love and Melanin
-The Brown Mom