No Flakey Dandruff welcomed here!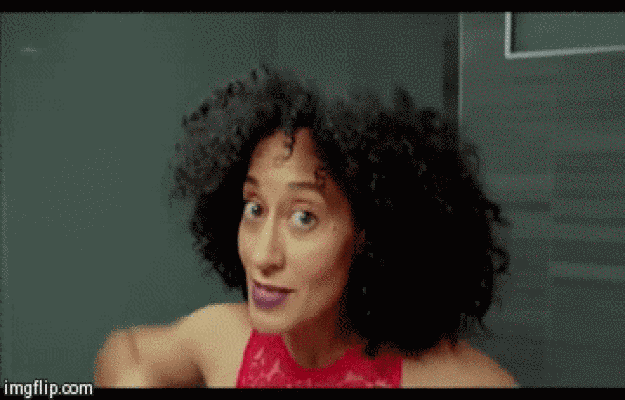 I have the worst dandruff you could possibly imagine. It is embarrassing to say but I know there are others going through the same thing. If you do not want to go through the hassle of going to a dermatologist, this method of keeping your dandruff at bay. But it is something you have to do at least weekly.  If your scalp is anything like mine, you have to keep caring for it or it will get out of hand quickly. No one likes dandruff. It is not cute. So let us get rid of it!
This post may contain affiliate links.
What you will need
A small spray bottle
Any water you want but I recommend using purified water
Directions:
Step One: Take your small spray bottle and fill it half & half of the apple cider vinegar and water
Step Two: you will be working in parts so you have to section your hair as you go along
Step Three: For each part, you make, spray the mixture on your scalp and rub as if you're giving yourself a scalp massage. Do this until you are sure you have covered your whole head.
Step 4: Take a plastic cap and put it over your head and leave on for 30 minutes.
Step 5: Once the time is up, rinse your hair and proceed to wash as usual.
Step 6: Enjoy your super clean scalp!
Note: I recommend using a light oil like tea tree oil to apply to your scalp every other day. This way you can avoid a lot of build up and Tee Tree oil is great for those suffering my dandruff.
If you have any advice to give, make sure to share it below!
Peace, Love & Melanin
-The Brown Mom